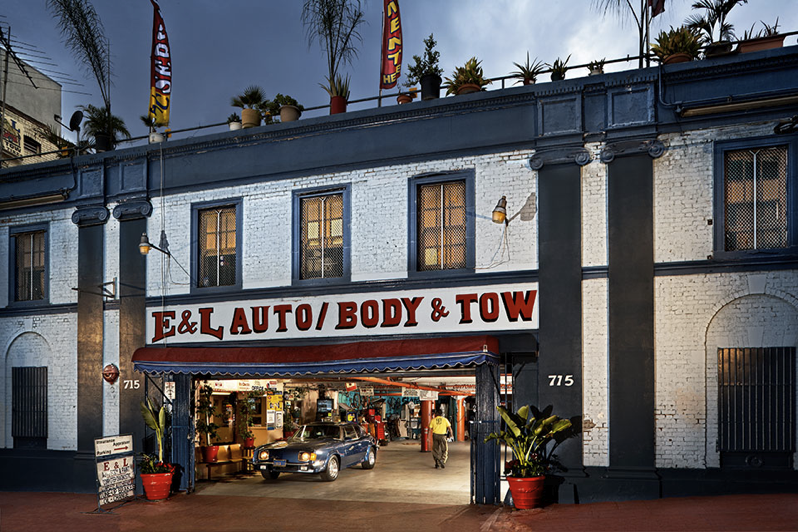 Welcome to our neighborhood...
Come on in and let us give you a hand
Frost and French...
Humble Beginnings...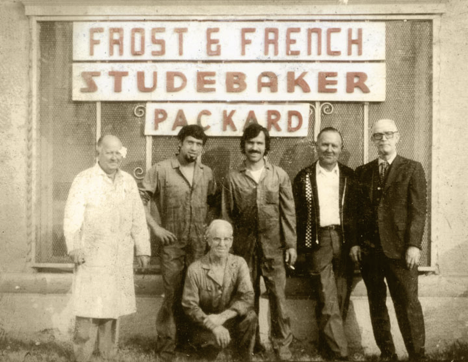 E & L Auto Body and Tow
opened it's doors to customers in 1975 and
39 Years later our doors are still proudly open
when Eddie & Lambert decided to buy the business assets from Frost & French,
a auto repair shop specializing in Studebaker's and Packard's.
The newly formed partnership began with a very simple mission;
"to provide excellent service at a reasonable price."
A few years later Eddie & Lambert parted ways
Eddie continued the business with the support of his wife Marcia by his side managing the day-to-day operations. To this day you will still find Eddie providing customers with personal service of a reliable, dependable, and affordable care, using the state-of-the-art technology and equipment.
We invite you to visit our facility
for all your automotive needs.