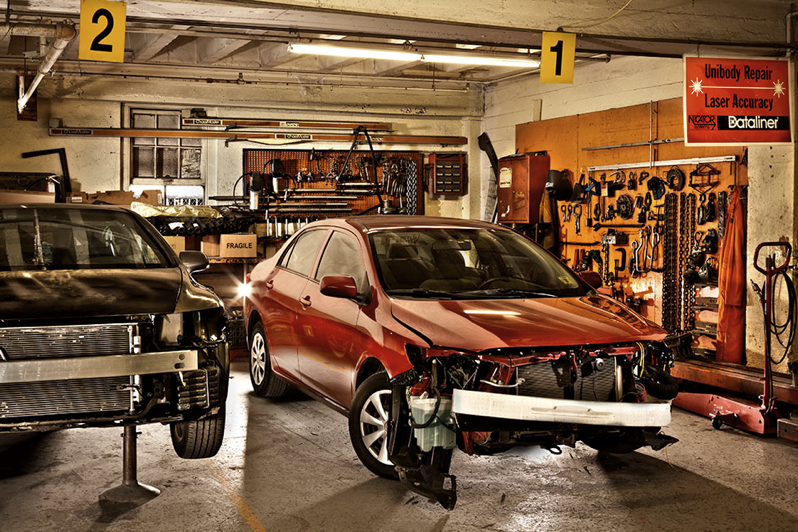 We at E & L Auto Body & Tow Inc. are fully equipped with the latest
in state of the art equipment
This Frame Machine can do wonders with those tough and nearly impossible repairs. Lasers are used to mark the exact measurements that your car has, and allows the technician to compare it to the original specifications from the manufacturer. This gives the technician the exact dimensions of the damage and the knowledge of how to repair it. This frame machine can be used to repair automobiles, small & full-sized trucks, vans and limousines.
laser Nicator Systems Dataliner 800 Frame Machine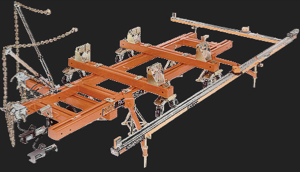 The use of this technology allows us to repair your car to pre-accident condition while also speeding up the time of repair.
Our MIG welders provide the highest quality and strongest support for each welded piece. The speed of the welders accomplish five times as much work in the same time as the older gas type welders. The Hansen 2300 MIG welder and the Dataliner 2000 MIG welders reach a temperature of about 2000 degrees Celsius for a split second and this is what allows for such a strong weld.
Technology that works...Handled by people who care.